Up From Below - Beer Collaboration with GCB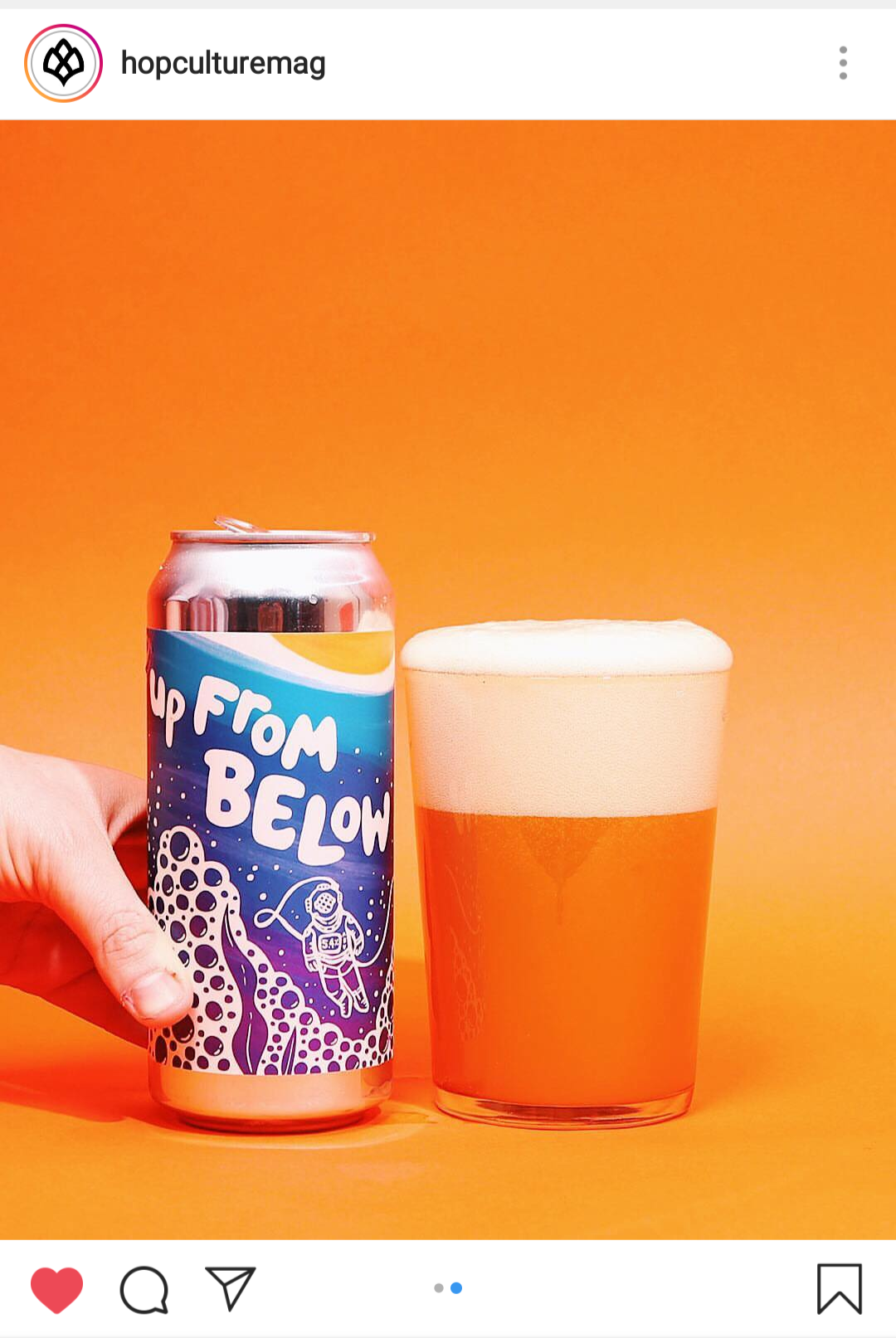 We collaborated with our buds over at Garrison City Beerworks to brew up a DDH pale ale called Up From Below. We got to design the label too! And in true poster designer fashion we turned it into a limited edition screenprint that we gave away to the first 20 people that bought cans at the release party. 
We love any chance to trade skills with people doing creative things! We invited Nicole and Andy to our studio to help print the poster.
And we snuck in a band photo, obviously. 
---